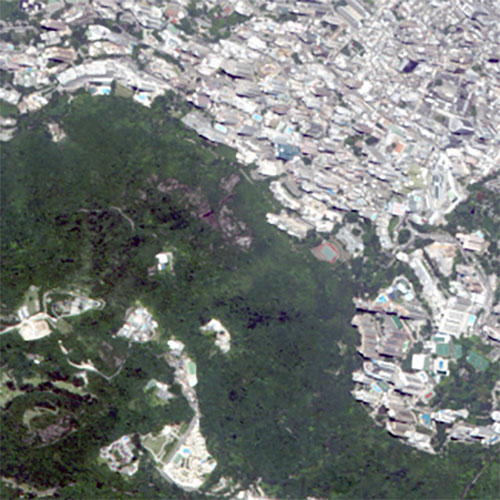 Orthorectification
Most types of raw satellite imagery require geometric correction to remove terrain distortions. We utilize the 30 m Aster GDEM for the most of the orthorectification work.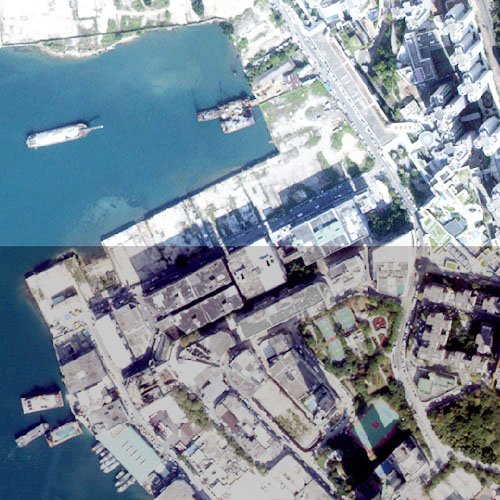 Mosaicking
Due to seasonal variations and the illumination conditions, different sets of satellite images may look different. We offer professional mosaicking services to produce seamless and color balanced image mosaics.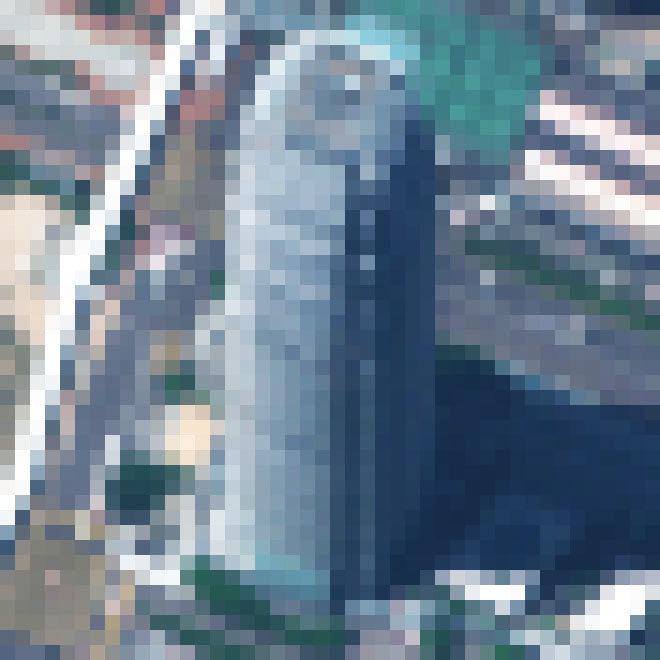 Pan-sharpening
Powered by FuzeGo™
Pansharpening is a process of merging high-resolution panchromatic and lower resolution multispectral imagery to create a single high-resolution color image.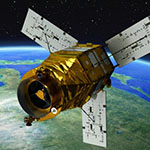 Atmospheric Correction
Need spectral reflectance data? We provide robusted DN to Reflectance Conversion Service which removes atmospheric effects from your satellite image.